Do you have a dance performance group? Want it listed here? If so, contact us! Email: sbdancesugar@gmail.com, or via the "Contact" tap above.
Photo credits: Dance with Harout Performance Company at the New Vic Theater - photos courtesy of Ross Barrett. The Dance Network's performance photos courtesy of Ross Barrett and Glenn Claudi-Magnussen (among other photographers). I'd love to credit the other photographers as well -- please contact me with info:)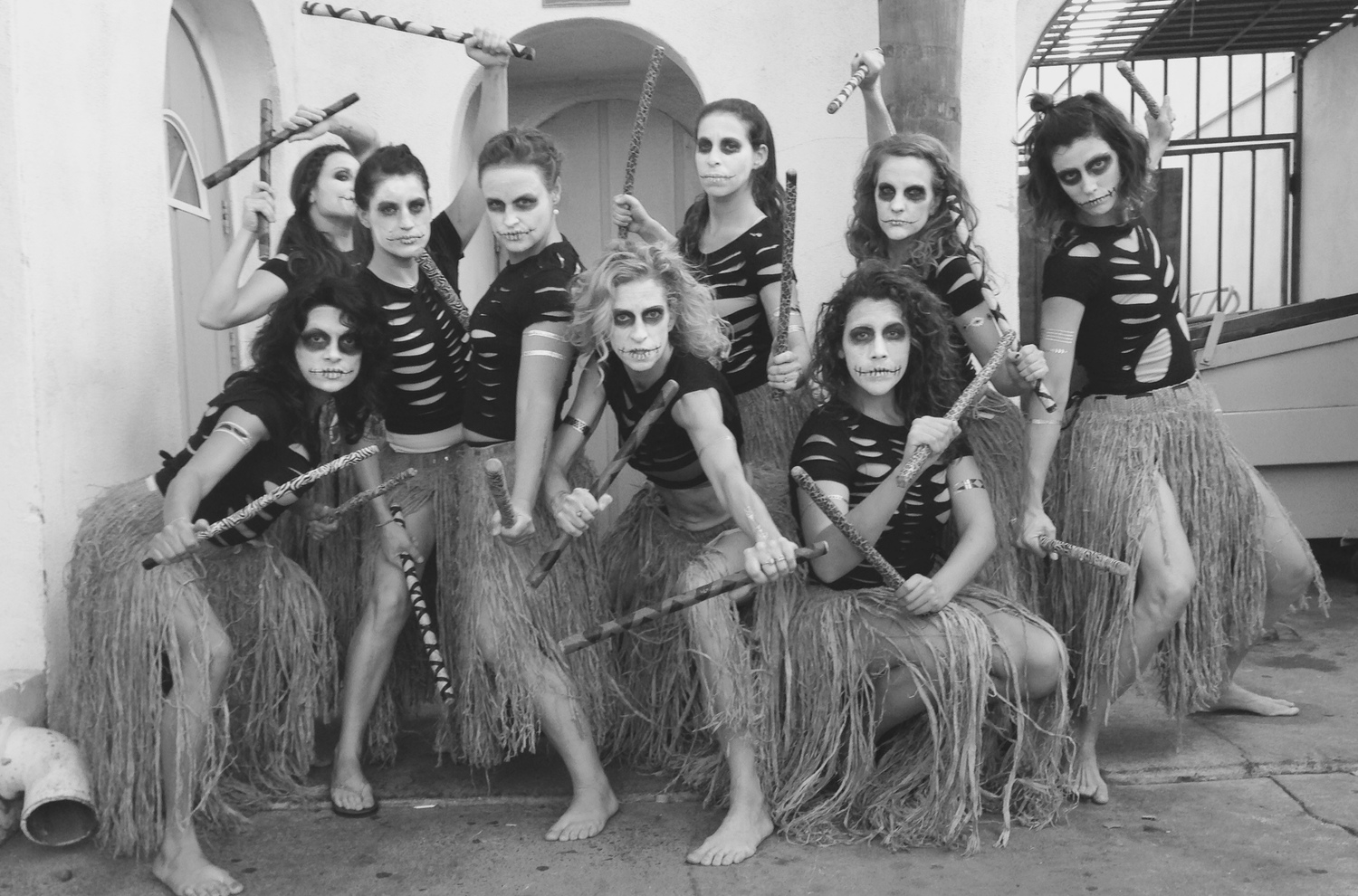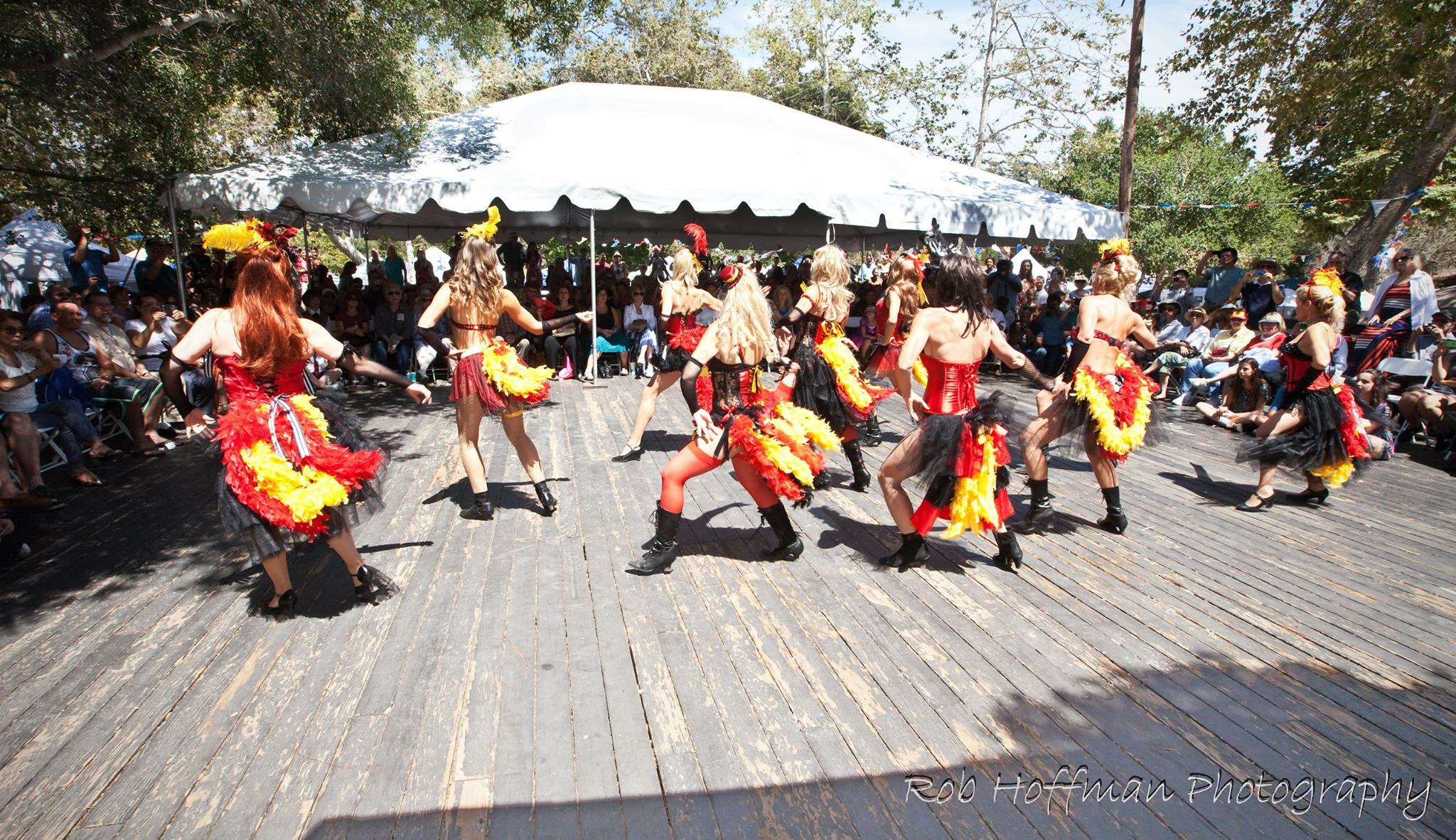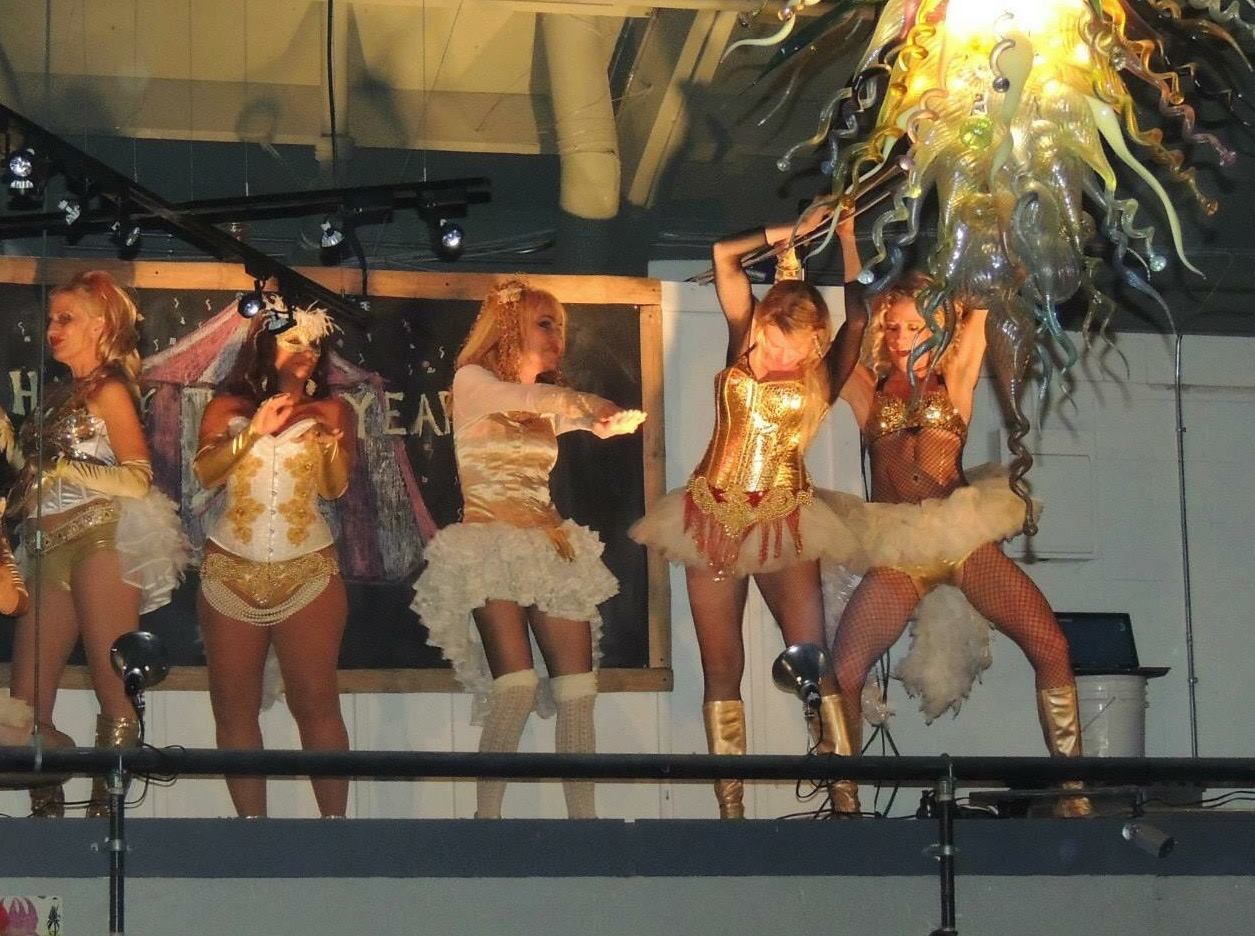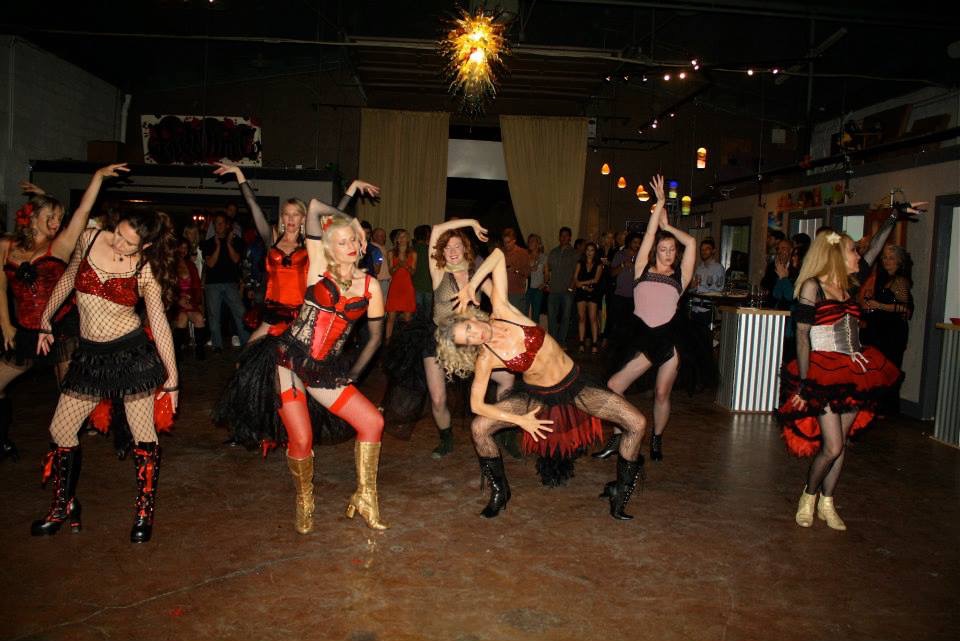 Central Coast Dance Performance Groups
The following groups rehearse and perform here on the central coast. Contact them for information on auditions, rehearsals and more info on how to join in:
Baile de California - Baile de California was founded to preserve the unique cultural history of California through music and dance. Its repertoire is ever growing but currently focuses on the Spanish folk dances of Early California, Classical Spanish Dance, Chinese traditional dance, and Folklorico. It continues to add new pieces to its repertoire which reflect social dances and choreographed pieces that have particular significance for Santa Barbara and California. All men, women, and children are welcome. For information on classes and upcoming events visit their website: www.BaileDeCalifornia.com, see their Facebook page (Facebook/BaileDeCalifornia) and follow them on Twitter: @BaileCalifornia.
Dance with Harout Performance Company - A unique dance ensemble that integrates dancers of all ages and abilities regardless of age, race, body type, sexual or gender orientation, dance experience or physical limitations. DWH Performance Company focuses on a diversity of styles, including street and lyrical hip hop, burlesque, urban-inspired jazz and Middle Eastern dance traditions. For more information, click here.
La Boheme Professional Dance Group - The La Boheme Dance Group is a Burlesque Fusion Dance group with roots in jazz, Fosse, Ballet, Contemporary, Latin to Bellydance. For more information, click here.
The Dance Network - Performance Companies - The Dance Nework holds auditions each Fall for their Teen Competition Company, Senior Hip Hop Company, Senior Contemporary/Jazz Company, Group Tap Company and Senior Tap Company. For more about company requirements, important dates, and other information, click here.