Dance belongs to all of us.
Don't let a label keep you from taking your place on the dance floor. It doesn't matter if you are young, old, wealthy or financially struggling, at-risk, disabled, a veteran, a survivor, struggling with substance abuse, severe injuries or illness, etc., etc...
None of these labels owns you. Before anything else, you are an amazing HUMAN.
AND AMAZING HUMANS HAVE THE RIGHT TO DANCE.
The key is finding the right dance classes so you can have a positive, healthy and safe dance experience.
Santa Barbara has wonderful dance and creative movement programs (and allied services) that have been specifically designed and tailored for individuals with differing abilities and needs - and we're proud to have this list to share with you. If you don't see a dance class that meets your needs please reach out to us!
NOTE: This page is still under construction -- If you offer or participate in an adaptive dance class that isn't listed here, please send us your info! (sbdancesugar@gmail.com)
CLASSES FOR SENIORS AND MEMORY CARE PATIENTS
Joyous Movement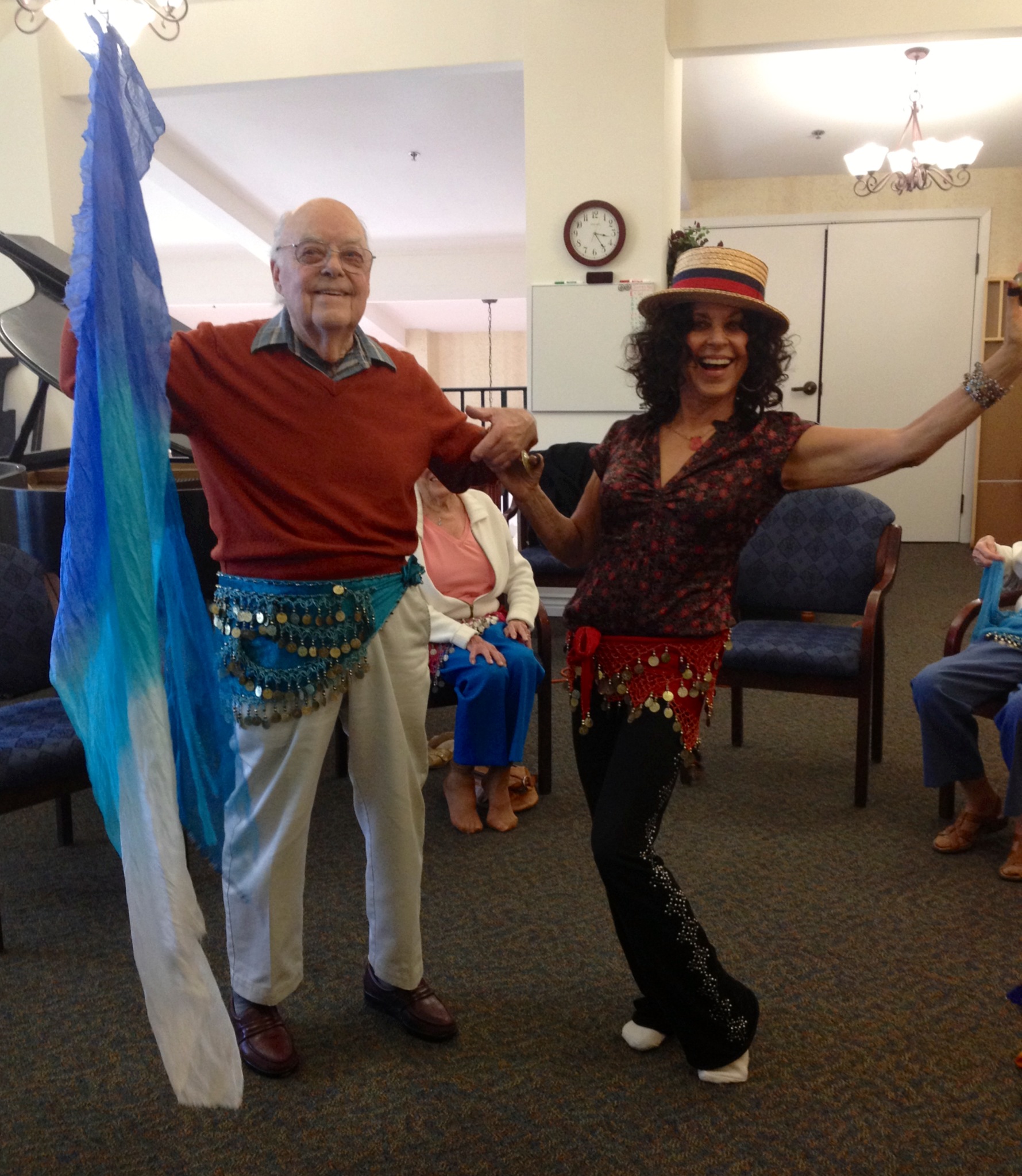 Joyous Movement - Joyous Movement is dedicated to providing fun and effective dance to baby boomer age participants as well as to seniors with a variety of physical and mental capabilites, such as those individuals with Alzheimer's and dementia. Under Beth Amine's contagious enthusiasm and love of dance, all groups increase balance, strength, agility and mobility with Joyous Movement's programs, all while having a great time! It is Beth's passion to expand the well being and quality of life for all who participate: individuals, caregivers and instructors alike. For more information, click here.
CLASSES FOR SPECIAL NEEDS
Art from the Heart with Karen Putnam
Art from the Heart with Karen Putnam - Karen Putnam, AKA: "Mrs. Dancing Paint Brush," is a wife, mom, artist and dancer with over 30 years' experience teaching children and adults, including special needs. She has worked with children through theater groups, schools, churches and autism programs, and she has experience teaching music and dance enrichment at Learning Centers, Workshops and Kindermusik studios. She has also coached Special Olympics, and foster parented 5 children. For more information: www.artfromtheheartwithkaren or on Facebook/ART from the HEART with Karen Putnam
Adaptive Dance with Sierra Heller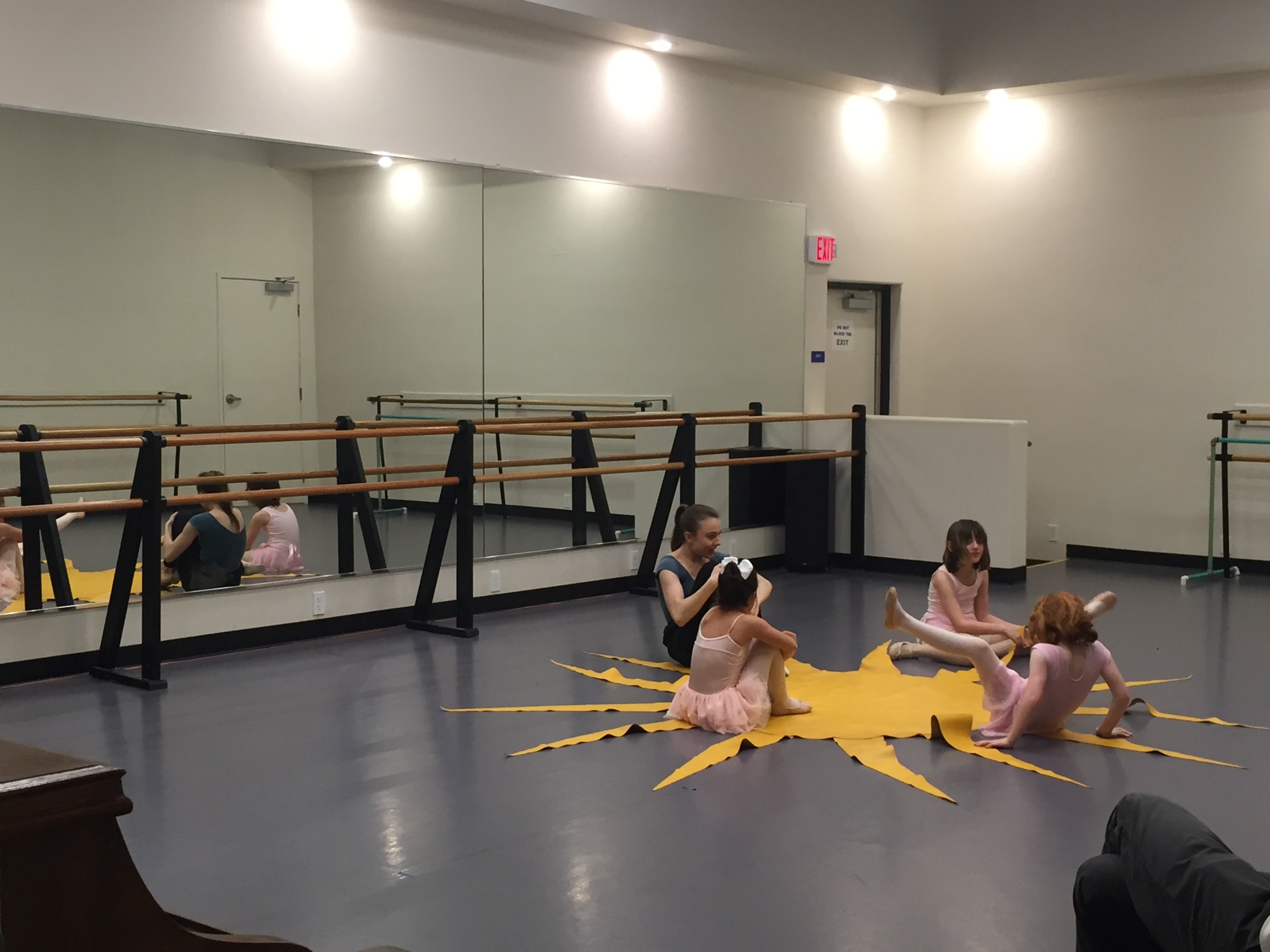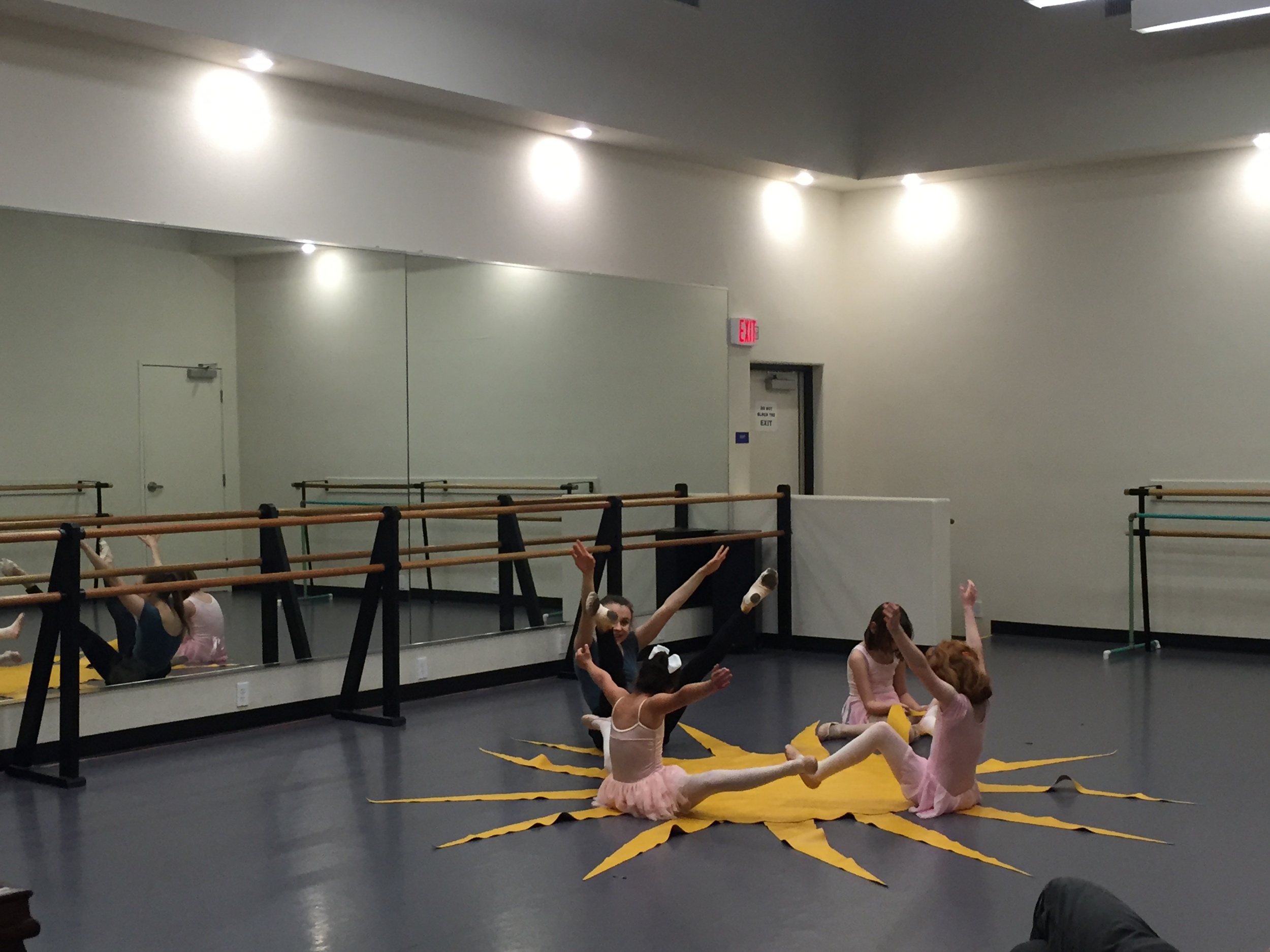 Move to Connect with Leslie Sack - The Move to Connect Program, with Leslie Sack, is designed specifically for people who have Parkinson's Disease. Move to Connect began in 2007 and was influenced by the following: Dance, Music Therapy, Brain Gym, LSVT Loud and LSVT Big Physical Therapies. Move to Connect connects the brain with the body, creates new neurological pathways, teaches conscious movement, and balances the brain while having fun! Classes are offered through the Santa Barbara Parkinson's Foundation and are held each Tuesday and Thursday from 1:00-2:00 pm at St Andrews Presbyterian, 4575 Auhay Dr, Santa Barbara, CA 93110. For more information, see Facebook/LeslieSackDanceStudio or lesliesack.com.
Stay tuned -- there's more to come!